One of the most important Italian architects and designers on the international scene
Carlo Colombo
Architect & Co-founder Studio A++
Since the beginning he has collected a lot of collaborations with the most important "made in Italy" design brands like Flexform, Poliform, Giorgetti, Cappellini, Antoniolupi, Flou, Penta Light, Amini, Elie Saab, Cartier, Bentley Home, Bugatti Home, Trussardi Casa, Olivari e Faber, just to mention few.
Beyond designing products and furniture, Colombo also takes care of strategy and marketing for the companies. He also curates exhibitions, works as a consultant and art director for the brands he collaborates with.
In 2011 he teaches design at De Tao Masters Academy of Beijing.
His work was initially focused in design and interior, but extended also into construction, in Italy and abroad.
Carlo Colombo is a professional who creates projects characterized by a high artistic value, and this is proved by the several awards which have marked his career.
Today with his studio A++ deals with large-scale design all over the world, from design, interior design and architecture.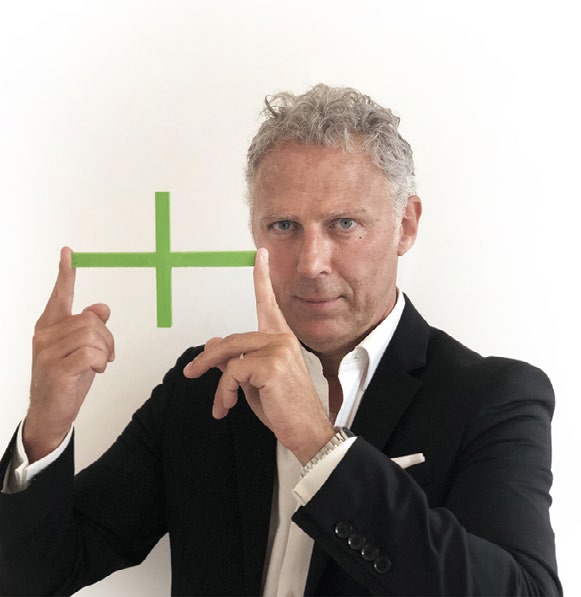 Paolo Colombo
Architect & Co-founder Studio A++
Paolo Colombo has built his international reputation by designing numerous creations in Italy, Greece, Serbia, Spain, France, USA, with an architecture inspired and strongly centered on the concept of individual well-being, an emotional stage mediated between art and function, functional and attention to detail.